воскресенье, 28. 05. 2023

We belong together:
Easy and fast Eyelash tinting with the optimized and efficient components of the BINACILTM system!

BINACILTM HYDROGEN PEROXIDE CREME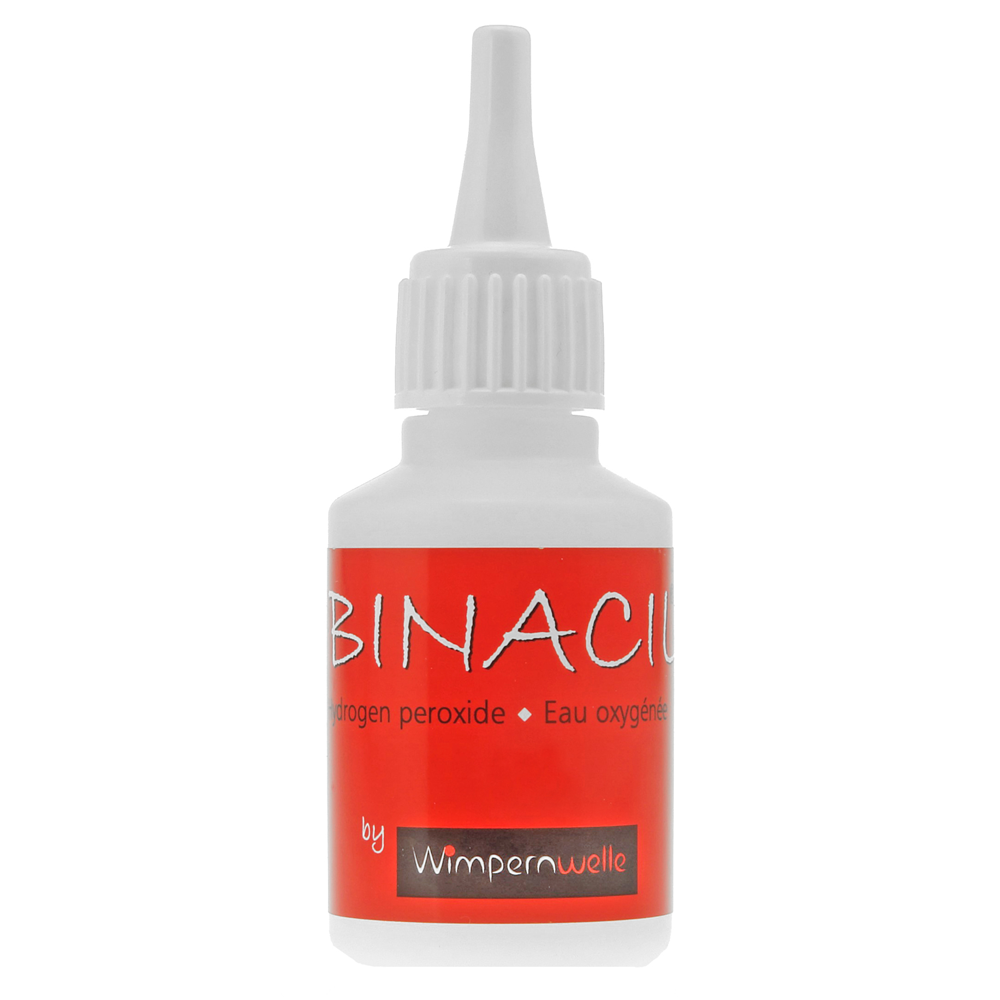 With our mild Developer Creme, stinging eyes during the eyelash tinting belong to the past. (50 ml)
BINACILTM MIXING PAD
Never again tint on your hands, no tint rest in the waste water. (50 sheets)
BINACILTM SKIN PROTECTION PAD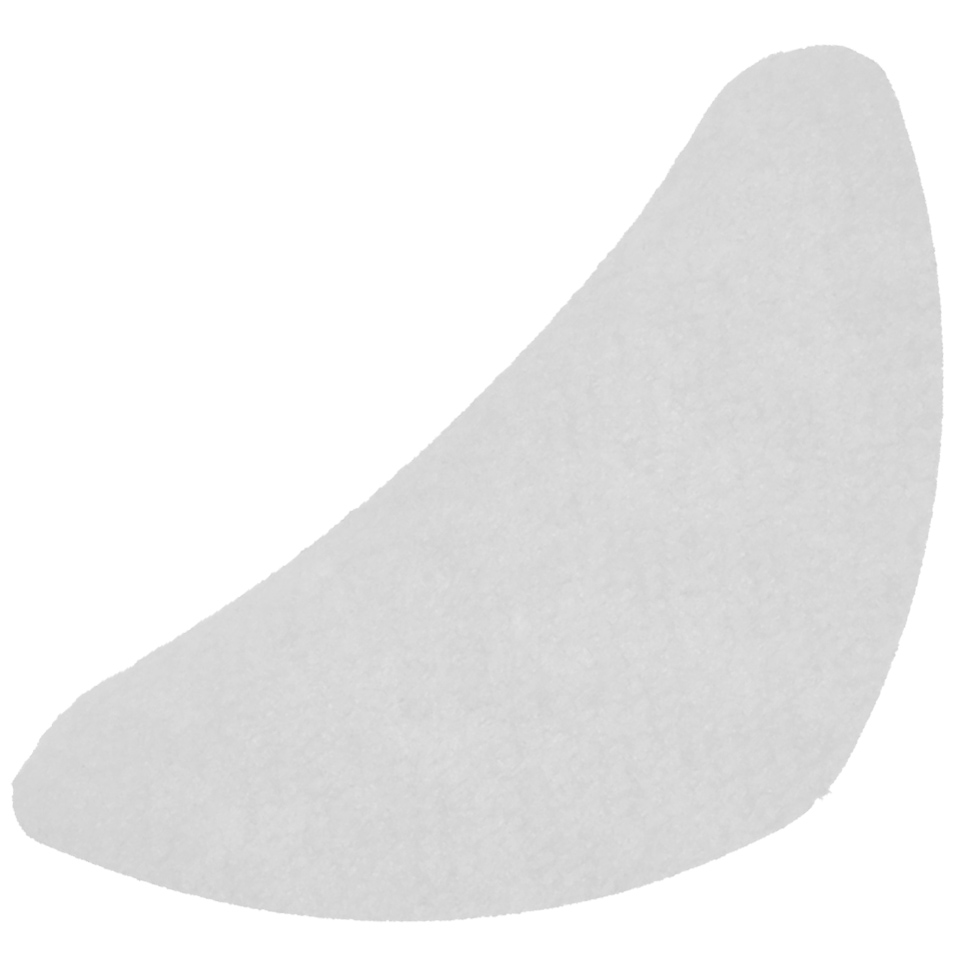 XL size Skin Protection Pad, gently curved, made of tint-impermeable soft fleece. (100 pcs.)
BINACILTM MIXING AND APPLICATION STICK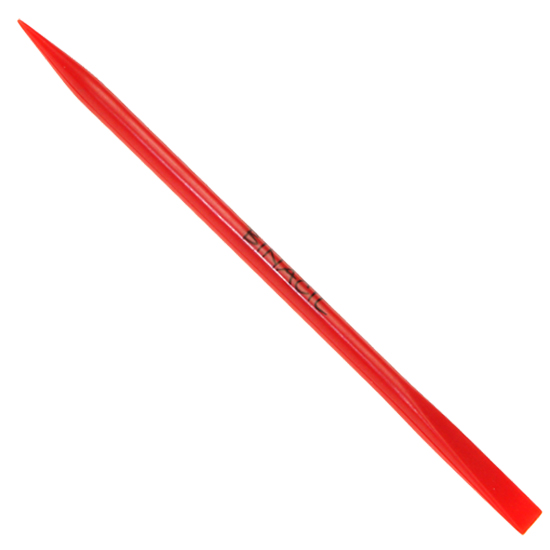 Easy mixing, application or correction thanks to the special design of the versatile Mixing and Application Stick.
BINACILTM SPECIAL FAN-SHAPED BRUSH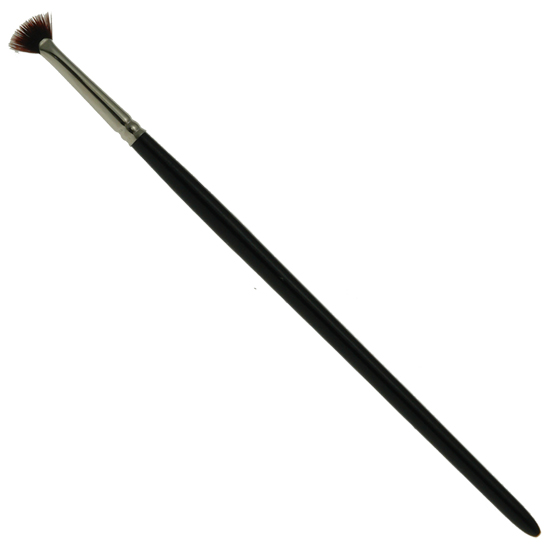 Special fan-shaped Brush - for soft application strokes of eyelash & eyebrow tint.
BINACILTM COLOUR CLEANER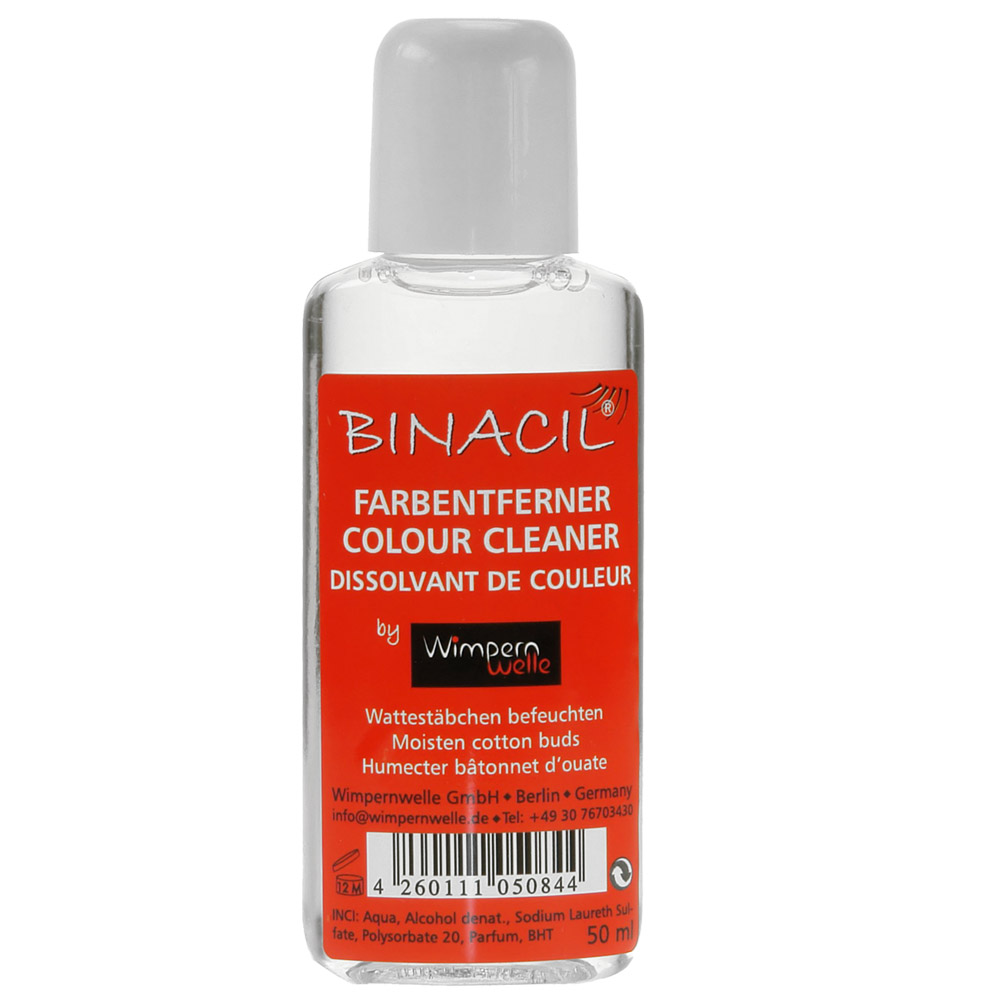 Removes tint from the skin, but not from the eyelashes! (50 ml)